 A FIFTH GENERATION FAMILY-OWNED BUSINESS
FAMILY, LEGACY,
AND AN ENTREPRENEURIAL SPIRIT

Family, legacy, and an entrepreneurial spirit – that's what has defined AC Johnston for five generations. From our earliest years fueling the growth of our region to the investments that drive our business today, AC Johnston is grounded in our commitment to supporting communities, innovation, and stewardship.
DIVERSIFIED
AC Johnston's history and portfolio includes a variety of companies, investments, and real estate holdings that honor our legacy and represent our success innovating for the future.
FAMILY OWNED
SINCE 1892
AC Johnston has been a part of the fabric of our region since 1892. From providing the fuel that drove the economy to managing construction projects that build the region you see today, our company has evolved with the needs and opportunities of multiple generations.
A TRADITION OF PHILANTHROPY
Giving back is a part of our values, and the William S. Howard Charitable trust has passionately supported organizations focused on the care of people with disabilities and economically disadvantaged youth in our community.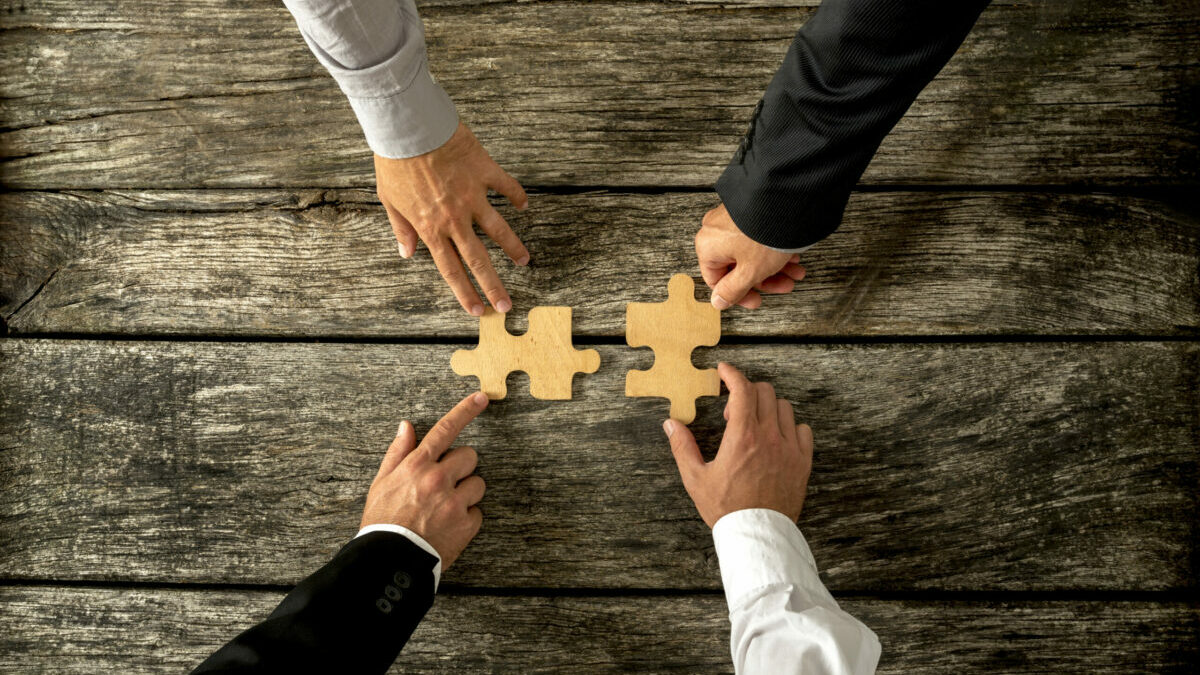 In any merger or acquisition strategy, the right fit is key. Even as the M & A market slows with the economy, sellers continue to command a premium by demonstrating organic growth and talent succession for their business. This article, featured on AdvisorHub.com, outlines important considerations for both buyers and sellers.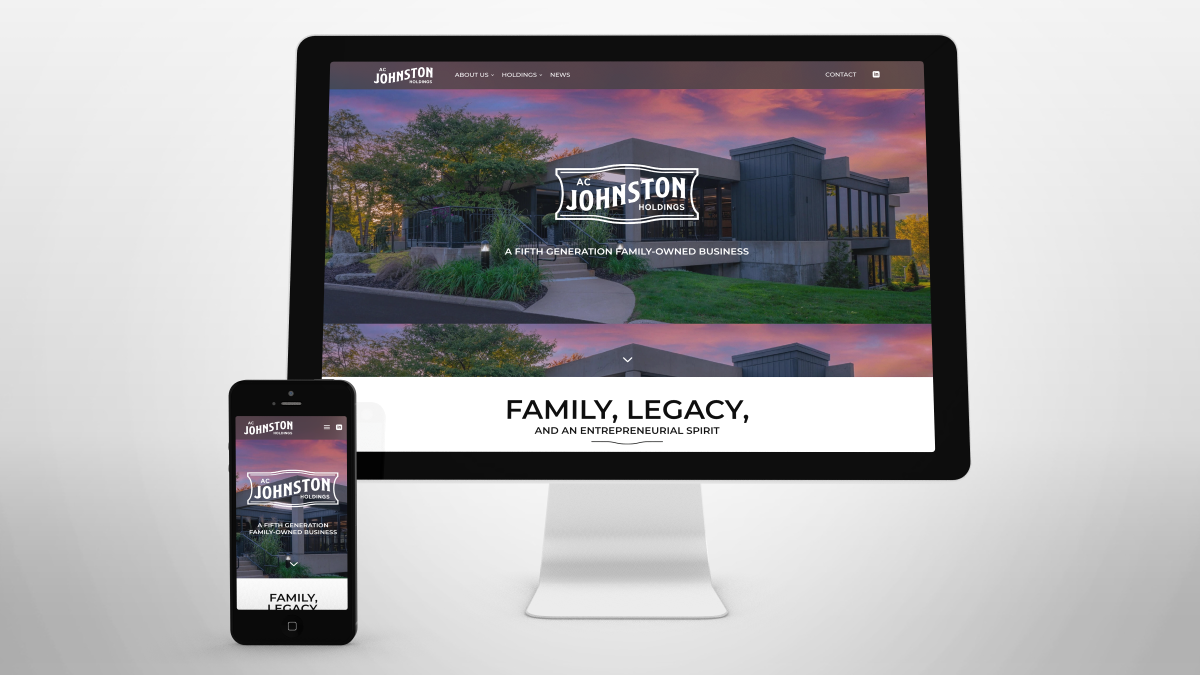 January 10, 2023: Rockford, IL - Today, AC Johnston announced the launch of its new website at acjohnston.com. The site details the legacy of the fifth-generation family-owned business and its commitment to supporting communities, innovation, and stewardship. "We...