Five generations at AC Johnston have
left their mark
on our communities, building roads, rail, developing land, investing in new opportunities, and serving as a generous benefactor to a variety of non-profits.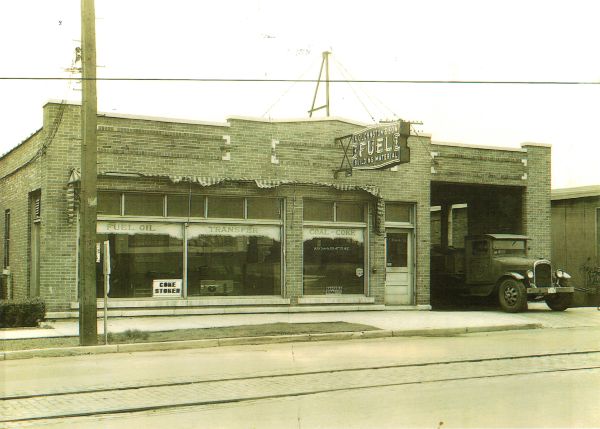 1892
Aaron Johnston and his son, Milton, founded A.C. Johnston & Son Coal Company.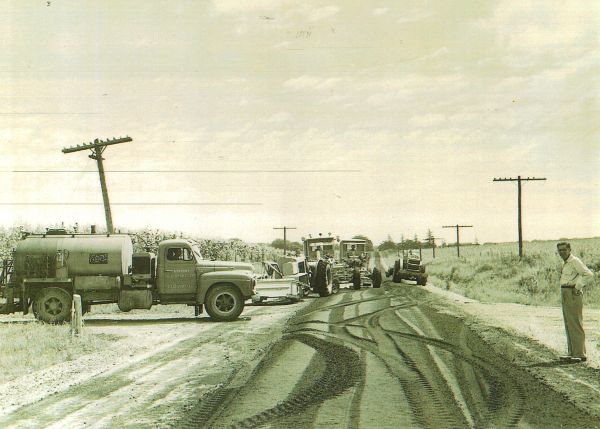 1930s
A.C. Johnston becomes known as Johnston Roadbuilders, run by Milton Johnston's sons, Starr and Charles Johnston.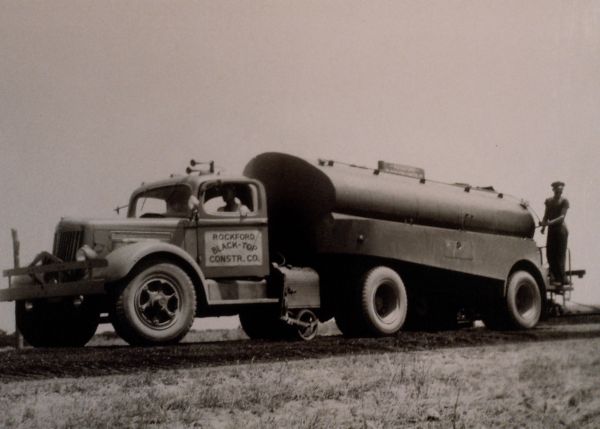 1942
Bill Howard, the Johnston's brother-in-law, joins them to form Rockford Blacktop Construction Company.
1964
Rockford Blacktop partners with Ragnar Benson on the construction of the Chrysler Plant in Belvidere, IL.
1972
The Howard family expands into landfill operations and founds Winnebago Reclamation Services, Inc.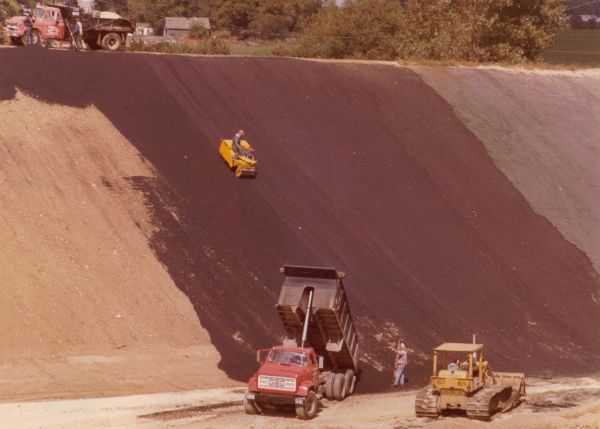 Mid 1970s
Rockford Blacktop designs and builds one of the nation's first lined landfills under the newly established Environmental Protection Agency's permit requirements.
Early 1980s
The William S. Howard Charitable Trust is established to support people with disabilities and economically disadvantaged children in Winnebago County.
1982
Rockford Blacktop and other subsidiaries are reorganized under a new holding company, William Charles, Ltd.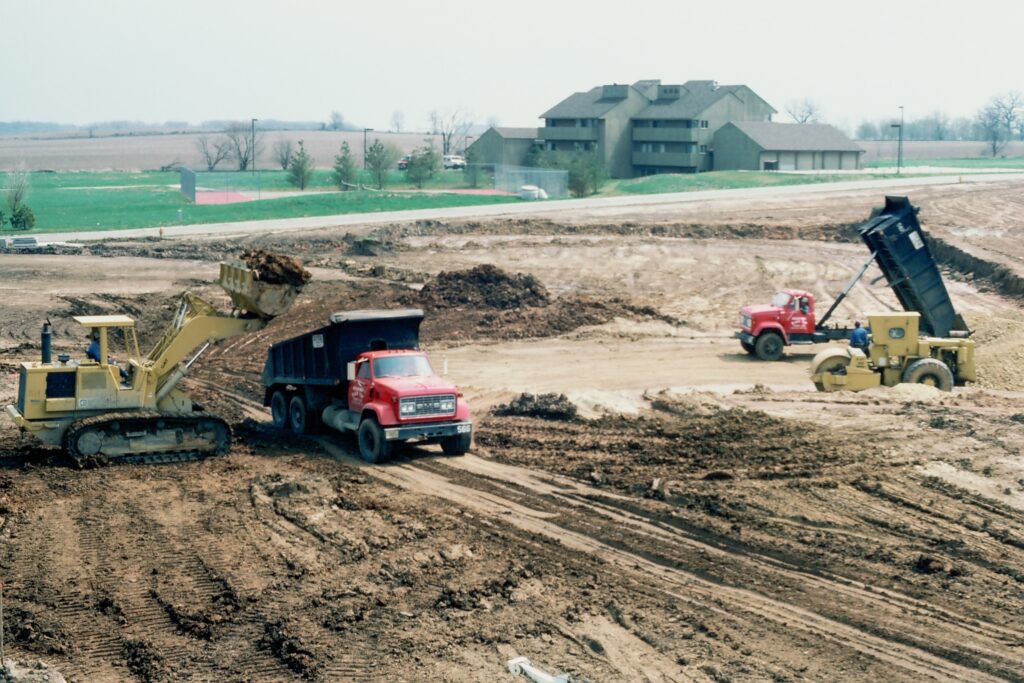 1987
The company founds a real estate division focused on land development, which expands to own and manage over 500 residential investment properties as well as commercial properties in Illinois.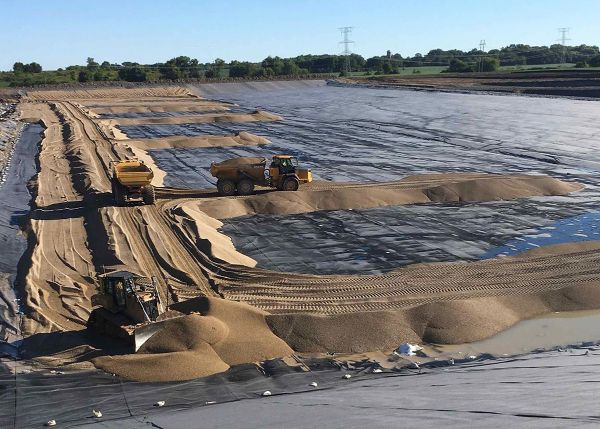 1990s – 2000s
Through acquisitions of hauling companies, the waste group division grows to become a regional waste management business with landfills, waste-to-energy facilities, regional waste collection, management stations, and hauling capabilities.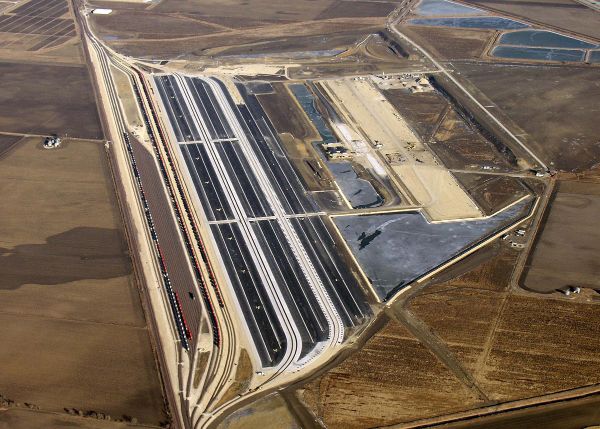 2003
Rockford Blacktop partners with Ragnar Benson on construction of the Union Pacific Intermodal Rail facility in Rochelle, IL.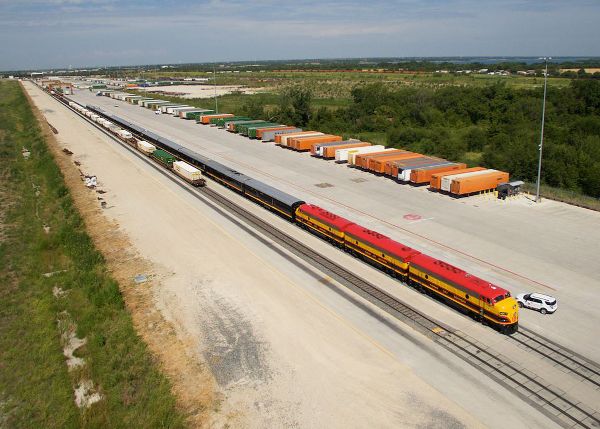 2005
William Charles, Ltd. acquires Ragnar Benson Construction and expands into large-scale rail projects across the U.S.
2009
In order to expand the construction footprint to a national scale, Rockford Blacktop changes its name to William Charles Construction Company.
2011
The waste group division is sold to Waste Connections.
2018
William Charles Construction, Ragnar Benson, and related construction companies are sold to Infrastructure and Energy Alternatives, who continues to operate the company under the same name.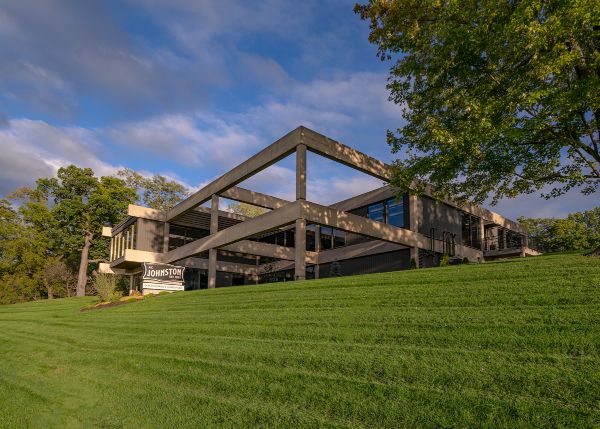 2018
The family holding company changes its name to AC Johnston Ltd. to reflect the Johnston Family heritage.
2019
A family office was formed to manage the family assets and invest in future opportunities.
2022
The company divests of its active residential real estate portfolio. The company continues to own and operate commercial investment properties and land for development.